I wanted to share with you
all my FINAL Nike+ 10K Human Race Blog Posting, found at nikerunning.com.
The title is - Passion doesn't have an End date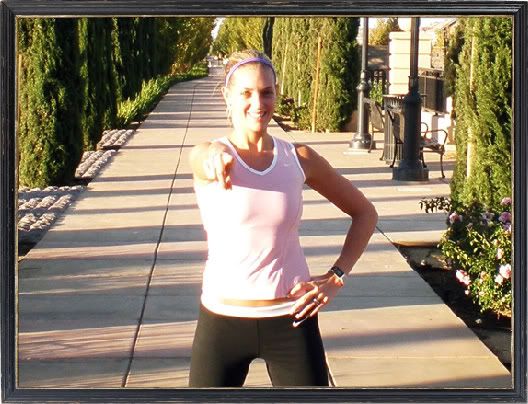 I hope you will all enjoy it!
THANK YOU
.....and remember,
this isn't "Goodbye,"
it's
"we are just getting started!"
Click
HERE
for full Blog Posting.