Happy Weekend, Pied Pipers!
I am so excited for this weekend! As most of you know,
Sunday, October 18th
is the Nike Women's Marathon/1/2 Marathon. This will be my FIRST 1/2 Marathon ever! I am so excited!
I have
dedicated
Mile 7 to my Team, the Passionate Pied Pipers! I would love for you all to see this. Click
HERE
to be taken to it.
We are just ONE SHORT WEEK - 7 DAYS - out from our Nike+ 10K Human Race!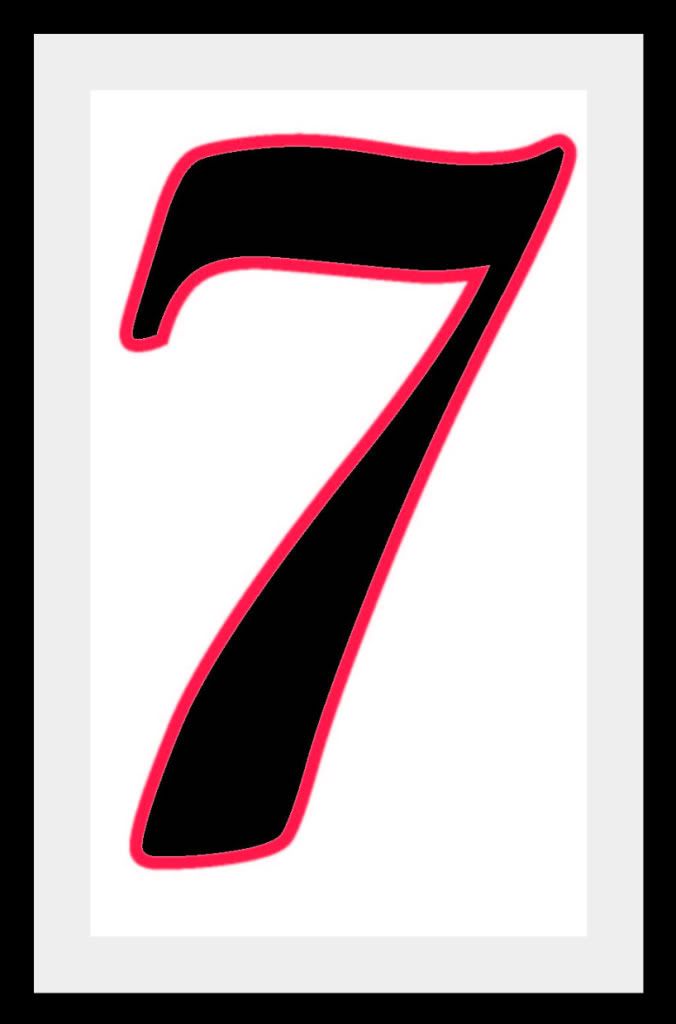 I bet you are all getting so excited; I know I am. Thinking about it makes my heart skip a beat! We are doing a really great job at recruiting even more people for our team. It's going to be AMAZING to see our whole team come together and RUN, RUN, RUN on 10.24.2009!
If we could ALL please do TWO things this weekend:
1. MAKE SURE you are registered in BOTH the Human Race Challenge -
http://bit.ly/UZ1xd
AND The Human Race Ambassador's Challenge (Pied Pipers) -
http://bit.ly/152Z2N
(If you are not registered in BOTH it will NOT count the day of!)
2. Spread some Pied Piper Passion through
all
of your Networks (Twitter, Facebook, LinkedIn, MySpace, Email, etc.). Try this FUN one:
(Spreading Pied Piper Passion in 140 characters or less) - "Pied Pipers have Passion for Nike Human Race. Join the Human Race
http://bit.ly/UZ1xd AND THEN t
he Pied Pipers
http://bit.ly/152Z2N
"
Feel free to change it up however you wish! Once you have done this - I want to see your CREATIVITY! Click on "Comments" or "Add Comments" and post what you put up!
I'll be in touch post the Nike Women's Marathon
! I have a
BIG
announcement/challenge coming.....:)